Exhaust ventilation in commercial and institutional kitchens can be challenging due to the sticky nature of the complex aerosols generated during the cooking.
More than 95% of the Kitchen fumes shall have smoke that contains highly sticky oils & fats with pungent odours containing unburned fatty acids (high molecular number organic acids), amino acids & other odours hydrocarbons and inorganic molecular contaminants like Sulphides, Oxides & other salts.
JAF Kitchen Ecology Unit (KEU) Systems can be incorporated into the total kitchen ventilation solution when the control of airborne pollutants at the discharge point is a requirement. It removes smoke, absorbs surplus ozone, and minimizes airborne cooking odors, thus facilitating the location of commercial kitchens in areas where thereis only minimal provision for kitchen exhaust.
Best choice for Exhaust ventilation in commercial & institutional kitchens.
Utilizes effective particulate and gaseous removal filters to have proven results.
Stable & effective for many years with very minimum Maintenance & Replacements.
Modulatized Design of Effective filtration stages to achieve the required removal efficiency and performance.
Ecological design with Substantial Energy saving & Sustainability.
Modulatized & Ergonomically designed to suit any type of specific requirements.
ELECTROSTATIC PRECIPITATOR
JAF Electrostatic Precipitators (ESP) shall effectively remove fine particles, like dust and smoke, using electrostatic charge, minimally resisting the flow of air through the unit. The units shall be Self Sufficient with control schematics to have effective removal of particle sizes down 0.01 um, like smoke, mist, fumes & dust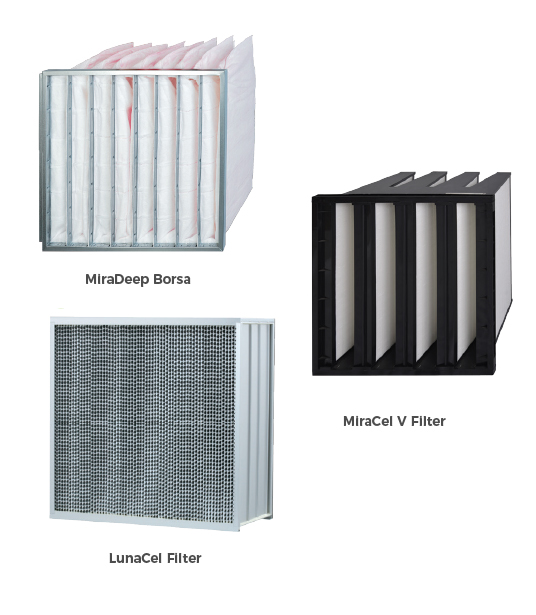 HIGH EFFICIENCY PARTICULATE FILTERS
JAF MIRADEEP BORSA FG
JAF MIRADEEP BORSA
JAF MIRACEL V
JAF MIRACEL I/II
JAF LUNACEL
Any of above, or, other suitable JAF Filter Models shall be chosen & offered depending on the type of kitchen & its usage requirements.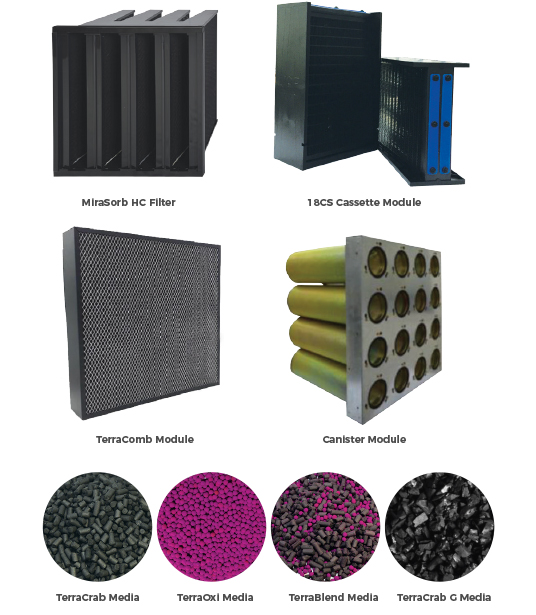 HIGH EFFICIENCY PARTICULATE FILTERS
JAF Mirasorb HC
JAF Canister Modules
JAF Cassette Modules
JAF TERRACOMB (Honey Comb) MODULES
JAF Lunacel

Any of above, or, other suitable JAF Gas Phase Filter Models shall be chosen and offered depending on the type of kitchen & its usage requirements.

JAF Gas Phase Filter Modules offered in the KEU, plays a Vital Role in removing the odorous pollutants by ADsorption, ABsorption & Chemisorption Techniques.